PNM has increased Business Energy Efficiency Program incentives by 20 percent for 2020. Available while funds last, call to verify eligibility.
Other Industry News:
---
Energy Efficiency - Find the right fit for your business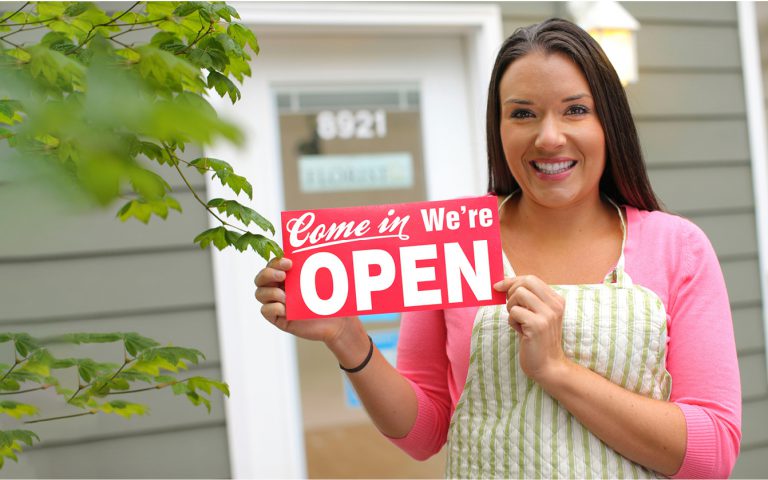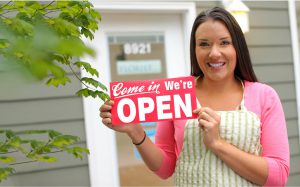 August 20, 2020 | 2:00 pm - 3:00 pm
Maintaining your competitive advantage is key to operating a successful business. In this webinar we'll share how businesses have been able to optimize their operations and reduce their energy bills by participating in the PNM energy efficiency programs.
We'll share the different rebate programs you can participate in to save energy and improve your bottom line. Our very own Business Operations Manager and Sr. Engineer, Steve Hernandez, will share his insights.
Visit https://www.pnm.com/business-events to learn more and register.
2023 Overall Program Status
Available funds paid as of January 2, 2023